When you think of buying or selling real estate...
Think Of Patrick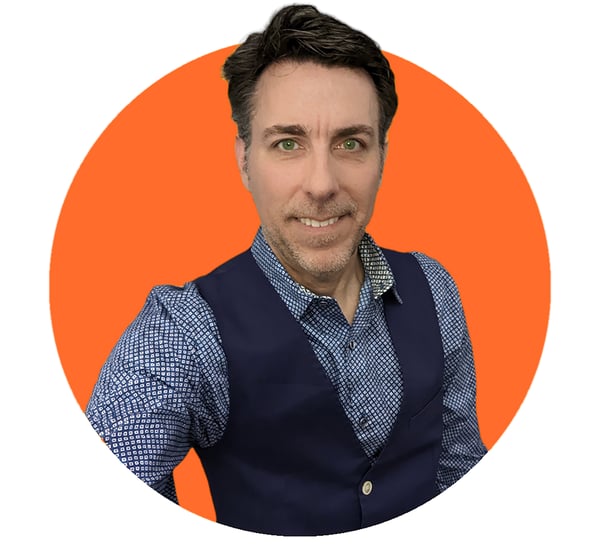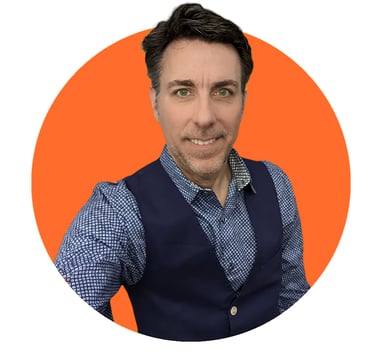 Hello, I'm
Patrick Rumore
...and I want to be your Real Estate agent!
Welcome to my website!
'Click around' and learn about me,
my services, and NextHome New Beginnings, my brokerage.
Click the 'Search for homes here!' button below to go to my brokerage site where you will be able to search for your next home, or get a valuation of your existing home!
I'm serious when I say i want to be your Real Estate Agent! If you are a seller, let's work together to get top dollar for your home! If you are looking for a new place to call home, let's find you the perfect one!
Feel free to contact me about your real estate needs..
buying, selling, renting or investing...
When you think of real estate,
I want you to
Think Of Patrick!
Search for properties here!
I can help you with all your real estate needs.
As a full time professional real estate agent, I pride myself on offering superior personal service before, during and after your transaction. Whether you are a first time (or experienced) buyer or seller, I will be with you every step of the way. Knowledge, commitment, honesty, expertise and professionalism are the cornerstone of my business. Let me earn your trust, your business and most importantly your friendship. Don't make another move without me. I want to be your real estate agent, and you want the best agent working for, and with you. I guarantee you will see the difference quality service makes.
I look forward to working with you!
See the difference the right Agent can make!
Enriching lives by helping people find their Next Home.
Are you thinking about selling your home?
You need a professional to help you navigate the selling process. Don't believe what you see on TV, things always don't go smoothly. You need someone with experience and resources to guide you through the process, and help you maximize your homes value, to net you the maximum value. Contact me today!
Are you thinking about buying a home?
The market has been crazy lately! And, no, it's still not too late to buy a house. You need a full time agent on your side to help you navigate the buying process. Don't believe the TV show hype! Let me help and guide you through the buying process. Contact me today, so we can start finding you a house tomorrow!
11-15 River Rd.
Fair Lawn, NJ 07410
NextHome is a progressive real estate franchise with consumer focused technology and marketing. Each NextHome Office Is Independently Owned and Operated. The information provided herein is supplied by several sources and is subject to change without notice. The owner of this website does not guarantee or is in any way responsible for its accuracy, and provides said information without warranties of any kind, either expressed or implied. Should you have any questions, concerns, or needs, please feel free to contact the owner by clicking on the about page.